Services by Turner's Transmission Service Inc
When it Comes to Your Transmission, Trust Us
If you are in
need of a converter
, make sure you put your trust in Turner's Transmission Service, Inc. We speak Vietnamese to serve a wider client base.
The skills our technicians have acquired enable them to handle anything and everything
related to a transmission
, including: 
4WD Transmission
Automatic Transmission
Clutches
Conversion
Drive Shafts
Installation
Maintenance
Manual Transmission
Rebuilding
Repair
Testing and Diagnostics
Torque Converters
Transmission Diagnostics & Service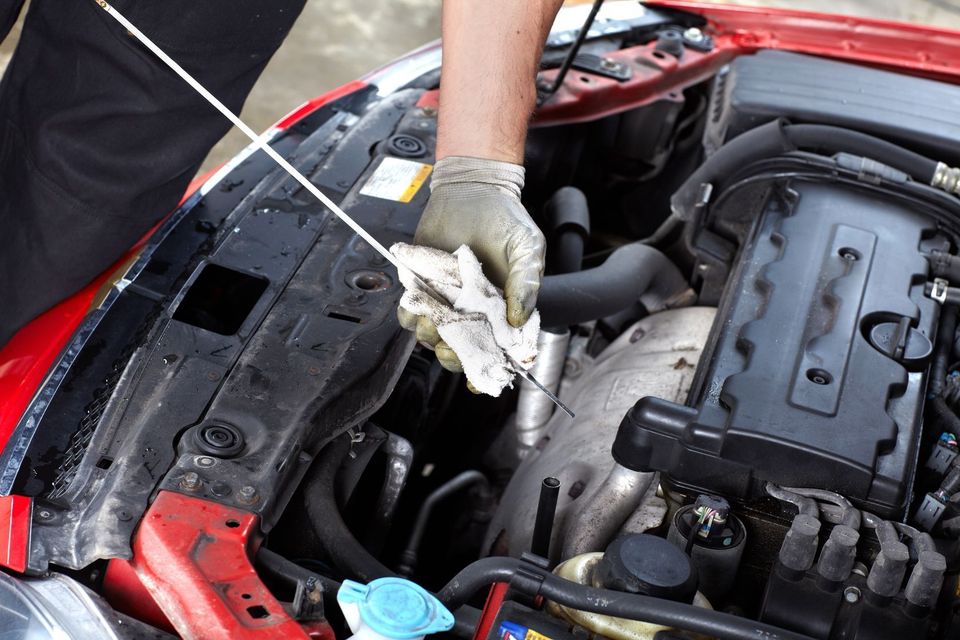 Remember, the best way to extend the life of your transmission is by treating it to regular transmission service. It is important to change your transmission fluid according to the manufacturer's recommendations in order to prevent premature damage to your transmission.

Why not let us check your transmission fluid today?